How It Works
When you purchase a pack of our Monstats cards you will receive a pack of our unique 48 illustrated cards, a key card and unlimited access to our online lesson plan library.
The cards are perfect for teachers, teaching assistants and parents looking to bring fun into learning maths.
Monstats Cards Explained
Each of our Monstats cards illustrates a monster with their own set of unique features. These features can then be grouped to assist with learning areas of maths such as fractions, algebra, statistics and geometry.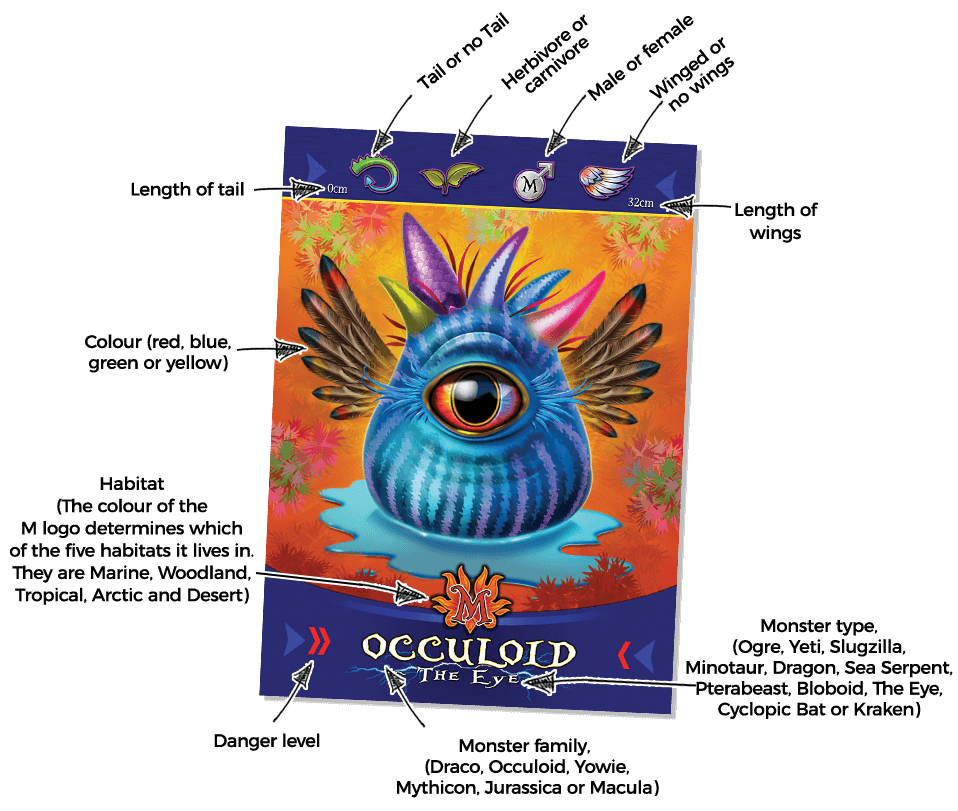 When the cards are sorted, children can begin to interpret the data then look out for and group by the monster features. For example, the monsters are different colours, have wings or are wingless, live in different habitats, are carnivores or herbivores and many more features.
These grouped cards can then be used to teach a variety of mathematics topics in a fun way including fractions, geometry, statistics and algebra.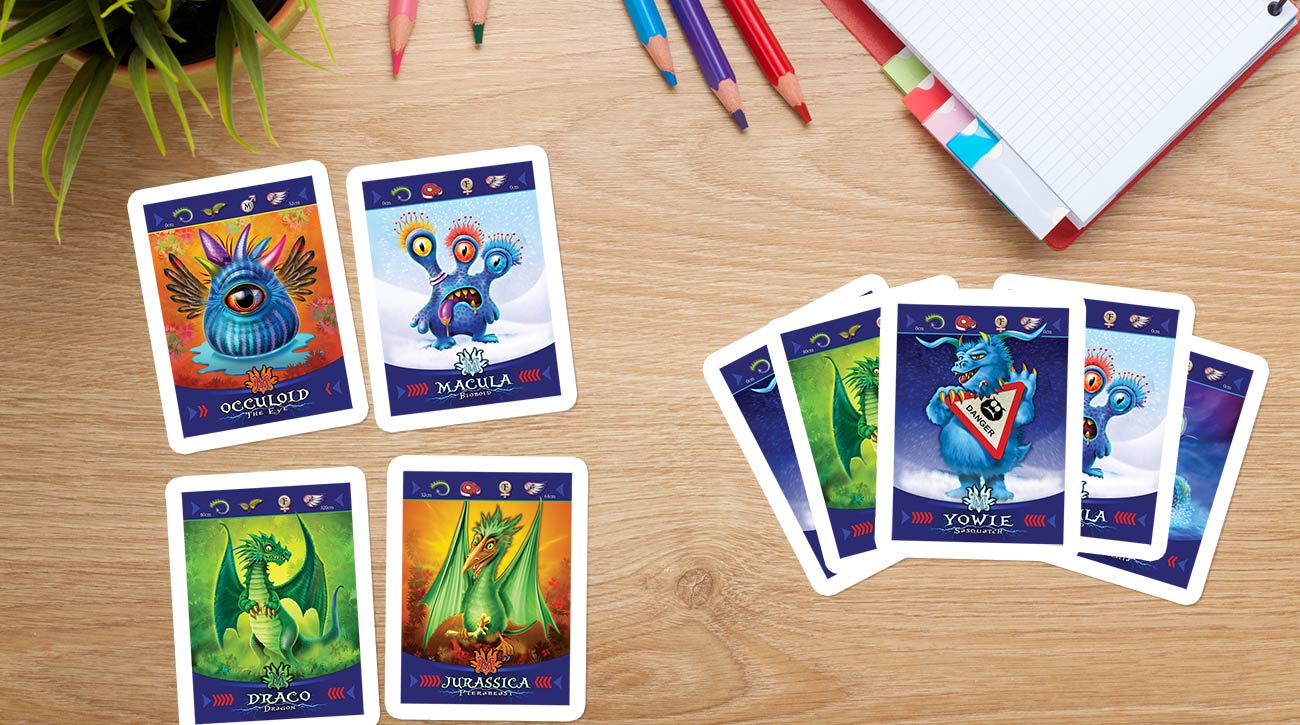 Fun And Engaging Resource
Our cards are monstrously good fun - so why not buy your first pack today and prepare your next maths topic including:
Fractions
Decimals
Percentages
Statistical diagrams
Bar charts
Pie charts
Factors
Multiples
Algebra
And much more
Unlimited Lesson Plans
Although the Monstats cards can be used on their own, they are best used with our large online library of lesson plans - which we provide with unlimited access.
These lesson plans cover a large variety of topics and make it easy for teachers, teaching assistants and parents to quickly plan and deliver activities. Our plans work across a whole range of topics saving time and resources in delivering fun maths lessons.
Our lessons plans are designed to work seamlessly with the Monstats cards so whether it's 1:1, small group interventions large scale classroom teaching, or helping out with homework, there will be a lesson plan to suit all your needs. Once you have bought your first pack you will have access to our full lesson plan library. Simply choose a plan and you are ready to go!
Buy Monstats Card Packs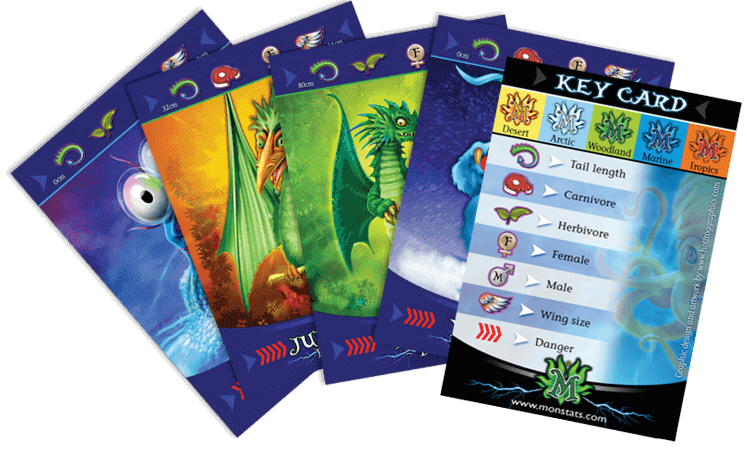 Our Monstats cards are a unique resource to bring fun into teaching and learning maths.
Buy packs with unlimited access to our lesson plans and resources, or simply buy the cards on their own with prices starting at just £8.99.
Buy Cards
Use In Other Core Subjects
The Monstats cards can have a variety of uses, but are mainly aimed at Key Stage 1 and Key Stage 2.
Although the Monstats cards and primarily suited to maths, there are also suggested areas of the curriculum where these may be useful for English and science.
View the below sections for learning objectives covered and suggested cross-curricular activities.